GRI Window Film Factory, Wanshun, founded in 1998, located in Shantou bonded area, Guangdong Province. After years of research, we have the technologies of vacuum evaporation, magnetron sputtering, coating composite . We also have professional technical team, established the complete, advanced and reliable production operating standard system.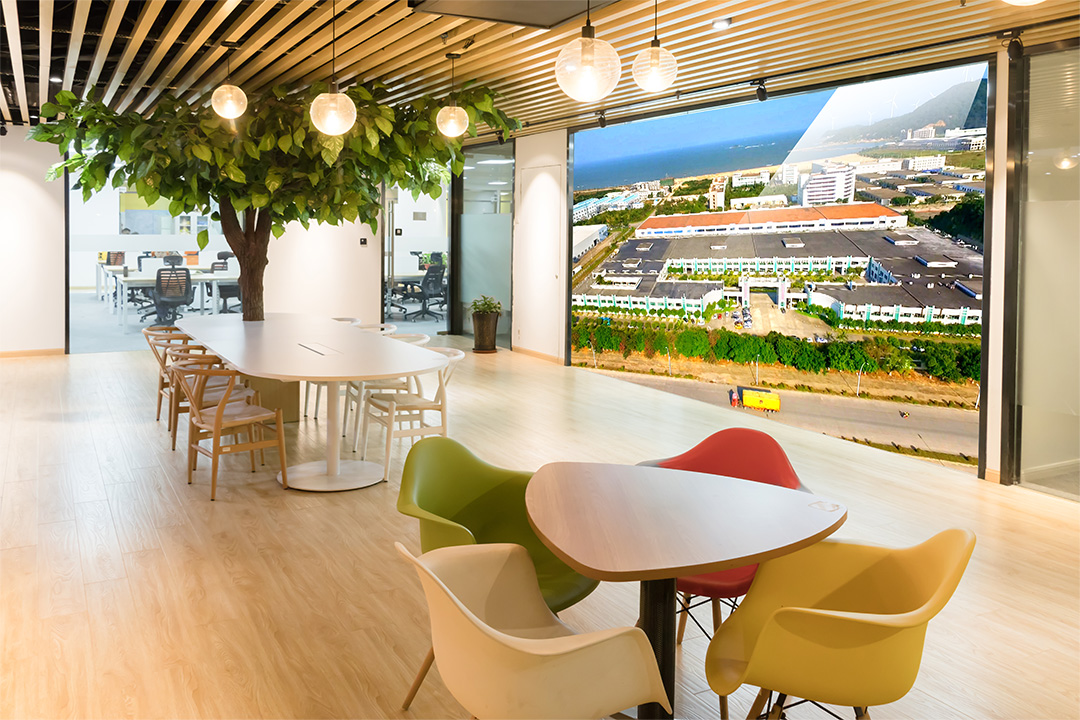 The current popular products Smart photochromic window Film, Smart electrically controlled Liquid Crystal Film, Smart photochemical Glass.
There are energy saving evaluation report about our photochromic window film by Shanghai Academy of Construction shows there could be around 30% energy saving effect after the test in buildings located in Shanghai.
For cars, we are cooperating with the new energy automobile companies for testing . There will be good result to prolong the service time of automobile with our photochromic window film's great IR rejection performance. It will lower the frequency about charging and discharging of the automobile battery.
Besides, we are applying to join IWFA ( international window film association)to inform more people in the world that our photochromic window film is the absolutely perfect product should be used in constructions and cars.
GRI Aluminum Foil Factory founded in 2004, is the first aluminum foil manufacturing enterprise in Anhui . Located in economic development zone, Suixi, Anhui Province, covering around 600,000 square feet, with 150 employees, half of them are technical staff, with a number of patents and provincial honorary titles . It is the main participant to make the national standard GB/T22649-2008 aluminum and aluminum foil usage for Semi-Rigid Container. And the household rolls, Semi-Rigid Container are the provincial qualified products. GRI has sophisticated equipment and advanced manufacturing technology, strict quality management standard with the ISO9001 / ISO14001 certificate .